Nuclear Power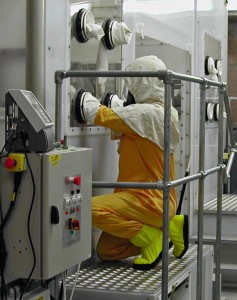 The nuclear fuel cycle is the fulcrum of Matom services, and Matom have been consistent in supplying health physics staff, nuclear operatives, and specialist consultants to some of the most high profile operations in the UK for over 10 years.
Matom have the ability to meet client expectations through senior management understanding of site operations, enabling consistent provision of suitably qualified and experienced (SQEP) personnel. For outage and balance of plant support Matom provide GDA's, Decontaminators, Supervisors, Level 2 and 3 Health Physics Monitors, and Health Physics Supervisors.
We provide total life cycle support, with engineering and health physics consultancy and operations serving new build, fuel and waste processing, plant decommissioning ,  and waste disposal.
More information about our nuclear power solutions can be found here