Matom secures NDA framework contract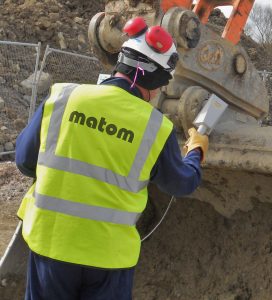 Matom is pleased to announce that we have successfully secured a 4 year framework contract with the Nuclear Decommissioning Authority and the Shared Service Alliance for the provision of Radiological Protection Advice and Operational Health Physics.
This framework has an estimated value of approximately £70m over the term and will commence in April 2018.
Under the framework Matom will provide professional health physics services to Magnox, AWE, LLWR, PHE, Sellafield Ltd and DSRL as well as other public organisations subscribed to the Shared Service Alliance.
This retains Matom Ltd's position as a Tier 2 supplier to the NDA and is in addition to our current Tier 1 position to Horizon Nuclear Power.