Matom launch a service for importers of Japanese goods/parts
Matom has launched a Quality Assurance Service for companies importing Japanese goods.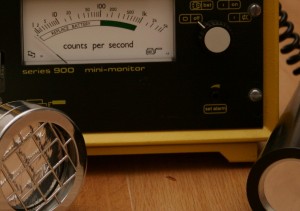 There are concerns in the UK and around the world of radioactive contamination of goods imported from Japan.
Automotive  (both car and motorcycle parts) and electronic goods are now suffering long delays in supply following the nuclear incident at the Fukushima Daiichi Power Plant in Japan.
Matom's Quality Assurance Service provides valuable protection to importers, their staff and their customers.
Monitoring goods as they arrive, by trained and qualified Health Physics Monitors, contaminated goods are separated from uncontaminated goods and subsequently dealt with accordingly, providing assurance that the goods used are safe.
Use of the Matom Assurance Service protects organisations from contamination which could close the building, creating down time, and mitigates liability to subsequent claims from staff and customers.
This value for money service is available in the UK and worldwide.
For more information (in confidence) please contact Mark Musgrave at mark@matom.com