Matom has moved
In line with Matom's planned expansion and continued growth our offices have now moved to Conwy.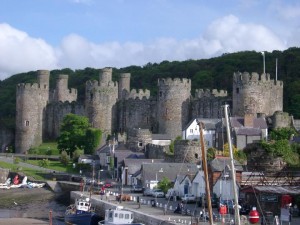 Set in a prestigious location within the walls of Conwy Castle, the new Matom office on Castle Street enables Matom to continue to expand and affords us the ability to continue to provide local, national and international services.
Within easy distance of Wylfa, Trawsfynydd nuclear power plants and only a short distance to Sellafield and Manchester/Liverpool airports our North Wales office provides us with a perfect location to continue to provide our services, and consultancy, to length and breadth of the UK and beyond.
Matom's continues to invest into the North Wales region bringing expertise and jobs to one of the most socioeconomically challenged areas of the both the UK and Europe.