Consultation begins for Wylfa Newydd's nuclear waste permit
How the £10bn Wylfa Newydd power station will manage and dispose of nuclear waste is the subject of a consultation.
It will look at how the station on Anglesey will discharge, transfer and dispose of radioactive material.
Natural Resources Wales (NRW) is asking for views on Horizon's application for an environmental permit.
This only deals with radioactivity and will only be granted if NRW is "wholly satisfied" with the arrangements.
The application for a radioactive substances regulation permit is the first in a series Horizon will need if it is to operate Wylfa Newydd, once it is built at Tregele. It has to show how it will minimise the amount of radioactive waste it generates and discharges.
Horizon has already said it intends to store and manage all intermediate level waste and spent fuel on the site in secure, purpose-built facilities for up to 140 years.

The consultation period runs until 14 January and three public drop-in sessions have been arranged:
Monday 20 November 1400-1900 at David Hughes Hall, Cemaes
Tuesday 21 November 1400-1900 at Storiel, Bangor
Wednesday 22 November 1100-1600 at Ebeneser Centre, Llangefni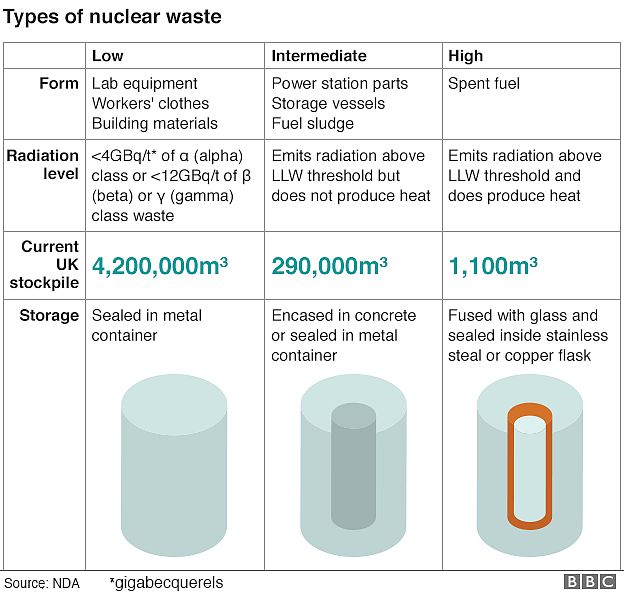 Horizon sets out design, technology and monitoring details and techniques to handle and treat radioactive waste – solid, gas and water – from the proposed two advanced boiling water reactors at Wylfa Newydd.
The company said its application also includes detailed assessments to ensure "any routine radioactive discharges and radiation" from the station are safely within UK Government limits.
Tim Jones, NRW executive director of operations in north and mid Wales, said: "We will carry out a thorough assessment of Horizon's proposals to see if they contain sufficient safeguards to protect people and the environment before deciding whether to issue a permit or refuse the application.
"We will consider all relevant information raised during the consultation and we would value hearing people's views."
He said it would only issue a permit if it was wholly satisfied the plans prove they will operate safely, without harming the environment or communities.
The old Wylfa plant stopped generating electricity after 50 years at the end of 2015. Its replacement, next door, would operate for 60 years and generate electricity for around five million homes.
But there is opposition to nuclear power and the waste it creates, while there are also planning and cost hurdles – the "strike price" for the electricity generate – to overcome before Wylfa Newydd can get the go ahead.
Courtesy of BBC NEWS